Welcome to my Restaurant!
Hi there, thank you for stopping by, We have many delicious foods to choose from. We have different foods from all over the world!There is a menu down below you can place an order online once you know what youd like. Araceli's Restaurant.
Here's how you can make bold and italic text.
These are some of the desserts we offer: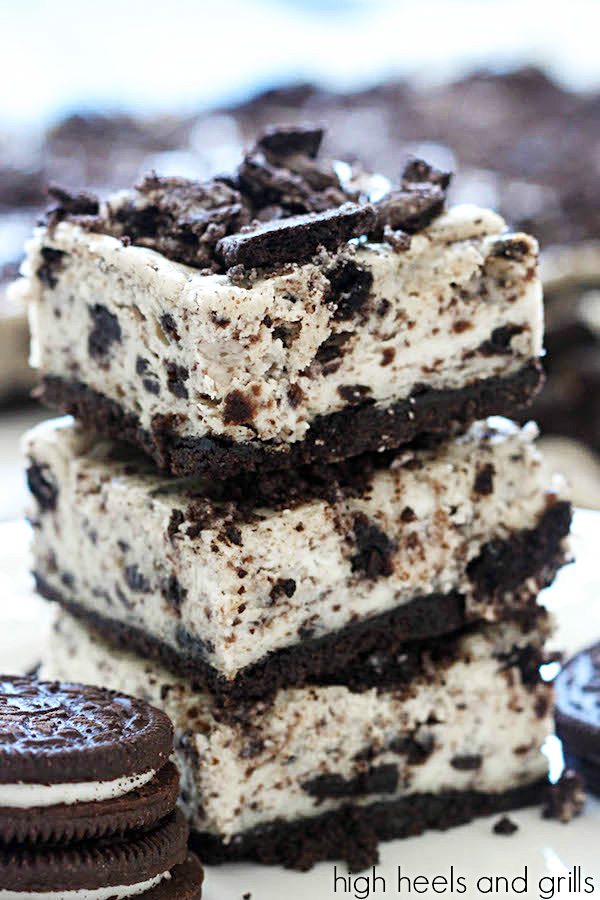 These are some of our appetizers: